Tony Doiron's Concrete Pumping Service, Inc.
As any good concrete contractor will tell you, your project's concrete work is critical to ensuring the overall success and longevity of your investment.
When you need a quality-focused concrete pumping service in the North Bay Area, look no further than Tony Doiron's Concrete Pumping Service. Our company's leadership possesses over fifty years of combined industry experience, and we've handled projects of all scopes and sizes across Healdsburg, Windsor, Petaluma, Sebastopol, Roseland, San Rafael, Rohnert Park, and beyond.
Why Choose Us?
Whether you need a concrete foundation that's built to last or a sand slurry injection performed to stabilize subsurface conditions, Tony Doiron's Concrete Pumping Service specializes in top notch service, ensuring exceptional customer care and attention to detail in every project.
We're industry professionals when it comes to concrete work, and we take the time to understand your project's objectives and ensure everything we do matches your expectations.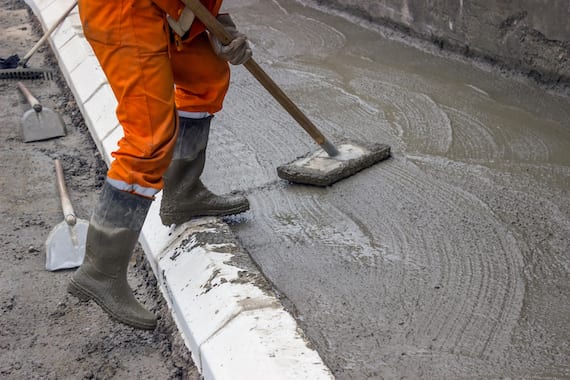 Have Questions?
If you have any questions regarding our company or the concrete expertise we can provide to your project, please give us a call today!
707-575-8164