Providing Extra Support
Our team has the expertise and the equipment to drill piers of any length and size swiftly and effectively.
If you're a commercial or residential builder in the greater Santa Rosa, CA community and you're looking to provide extra support for your structure or you want an effective way to prevent future erosion from compromising the integrity of your structure, drilled piers from Tony Doiron's Concrete Pumping Service can provide you with a wide range of benefits. Our drilled pier work is available for a wide variety of soil conditions, and adjustments to the job can often be made even if the work is already in progress.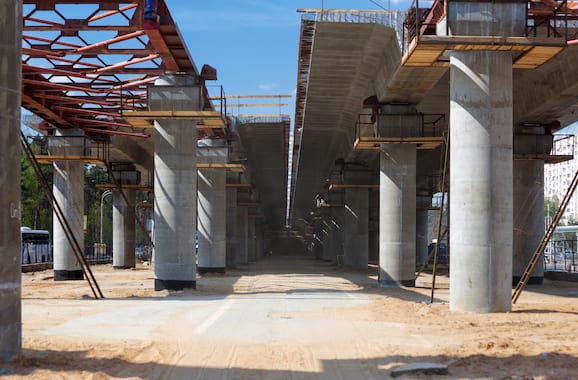 Experienced Recommendations
We understand how important your concrete construction projects are at Tony Doiron's Concrete Pumping Service, which is why we provide careful supervision of all the drilled pier work being carried out on your property.
If you're not sure whether or not you need drilled pier construction for your project, you can always reach out to us for experienced recommendations and strategic advice to carry out your project in the best way possible.
Have Questions?
If you have any questions regarding our company or if you would like to discuss an upcoming project that requires drilled pier work, please contact us today!
707-575-8164