The Concrete Flatwork Experts
While your building's foundation plays a crucial role in the engineering and construction process, the sidewalks, driveways, patios, and property surrounding the structure can be just as important.
As a customer-focused concrete flatwork expert, Tony Doiron's Concrete Pumping Service is equipped to handle just about any flatwork project, from framing and reinforcing sidewalks to installing brand new concrete driveways. Our concrete flatwork will provide property owners with years of perfectly level, low maintenance concrete sections that are highly resistant to settling and movement.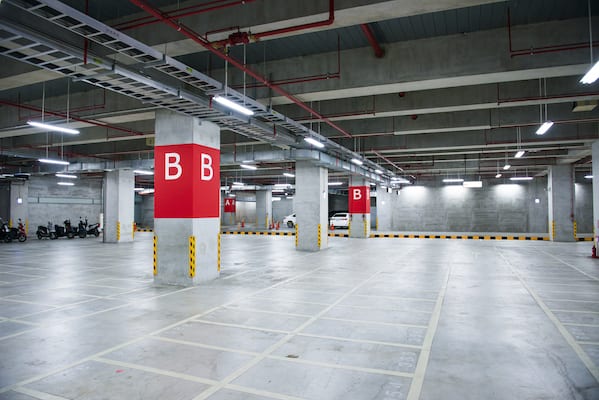 Our Experience
If you're looking for an experienced concrete specialist in flatwork, you've come to the right place. Tony Doiron's Concrete Pumping Service has successfully completed hundreds of jobs across the greater Santa Rosa, CA region, including Healdsburg, Roseland, Petaluma, Windsor, Rohnert Park, Sebastopol, San Rafael, and surrounding CA communities.
Aside from driveways, sidewalks, and patio spaces, we can also construct, replace, restore, and maintain concrete accessibility ramps, parking structures, and dumpster pads. For the industry's finest in concrete flatwork, contact the experts at Tony Doiron's Concrete Pumping Service.
Have Questions?
If you have any questions regarding our company or if you would like to discuss an upcoming project that requires flatwork, please contact us today!
707-575-8164